 Donnelly, Idaho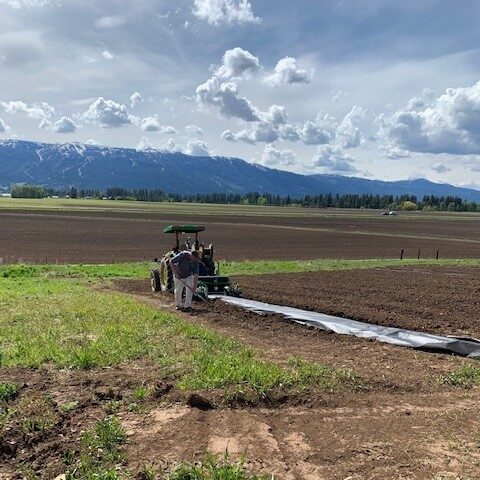 About 4Oak Farm
4Oak Farm is a small family farm located in Donnelly, Idaho.  The farm is managed with sustainable agricultural practices that currently focuses on growing unique and colorful varieties of annual and perennial cut flowers.
4Oak Farm emphasizes integrated pest control management with priorities on pollinator protection and soil health.  We grow cold hardy shrubs and flowers that attract pollinators and birds with the goal of contributing to the ongoing preservation of their natural cycles. 
Visit us at the Farmer's Market
Wednesdays at the Donnelly Farmers Market
Thursdays at the Tamarack Farmers Market
mid-June thru the end of September
Check for available bouquets at the Trading Post in Donnelly, Idaho.
Contact us for availability and ordering. Pricing starts at $20
The average growing and harvest season is May through October, depending on weather and frost dates.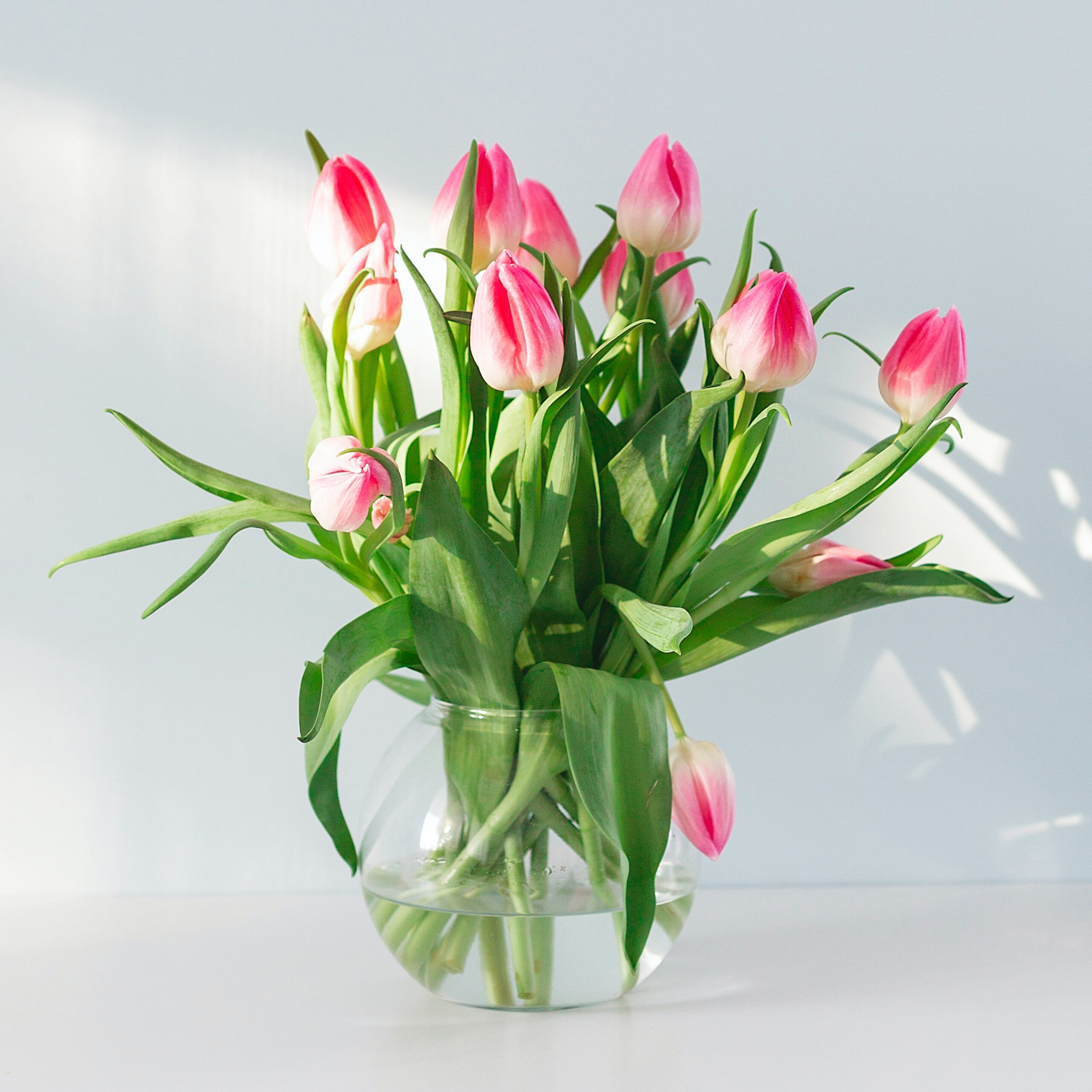 Spring
Spring bouquets will feature daffodil, tulip, and iris varieties with ranunculus, anemone, peony, and various early summer flowers.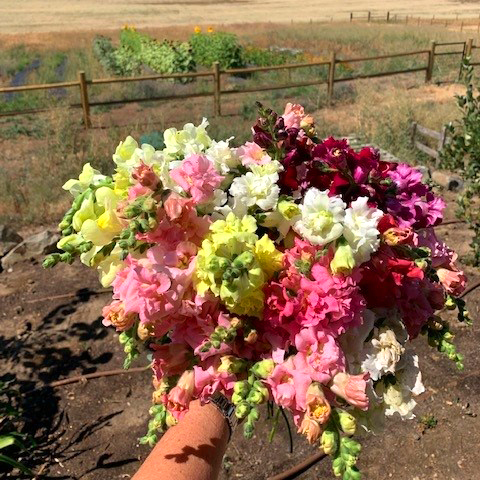 Summer
Sunflowers, zinnias, statice, roses, snapdragons, rudbeckia, echinacea, strawflower, and much more into the late summer and fall months until frost.